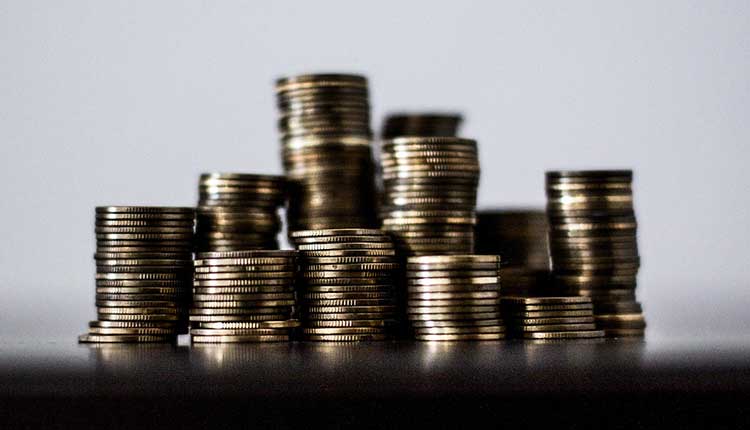 Treasury Rolls Out M-Akiba, Targets to Raise 1 Billion Shillings
The National Treasury has rolled out the second phase of M-Akiba bond with a target of raising 1 billion shillings by 21st July 2017.
During the first phase, the National Treasury was able to raise 150 million shillings beating the target that had been set.
In the first phase, 102,632 potential investors registered to M-Akiba while 5,692 were able to subscribe with an average of 20,000 shillings.
M-Akiba allows investors to invest in Treasury Bonds via their mobile phones for a period of one year at the rate of 10 percent with the minimum investment being 3,000 shillings.
According to the Cabinet Secretary for Treasury, Rotich, the second phase is expected to run from 30th June to 21st July 2017.