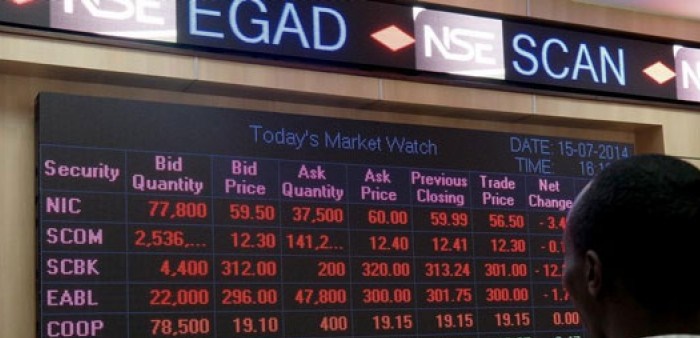 T-bill Subscriptions Increase to 116.3 Percent from 73.1 Percent
T-bills subscriptions increased during the week to 116.3 percent from 73.1 percent recorded the previous week.
The subscription rates for the 91, 182 and 364-day papers came in at 106.1, 152.6 and 84.2 percent respectively compared to 57.7, 100.6 and 51.7 percent the previous week.
Investors, during last week's trading, showed preference for the shorter-dated 91 and 182-day papers due to uncertainty in the interest rate environment.
The higher subscription rate can be attributed to improved liquidity in the market, demonstrated by a net liquidity injection of 42.2 billion shillings from 0.1 billion the previous week.
Yields on the 182 and 364-day papers remained unchanged at 10.3 percent and 10.9 percent respectively, while that of the 91-day paper declined for the 4th consecutive week, by 10 bps w/w to 8.2 percent from 8.3 percent the previous week.
The drop in the 91-day T-bill yield is attributed to the low interest rate environment.
(This article has been extracted from the weekly Cytonn Report)