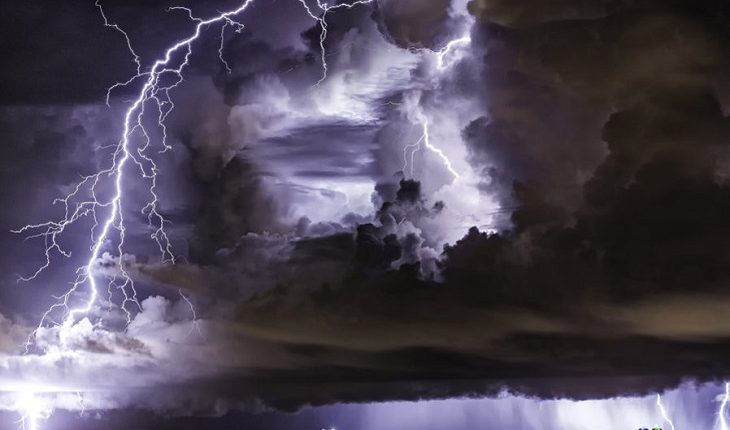 Strange Times in The Kingdom of the Slay Queens
There is a new breed in the newly established kingdom of women in town and every tongue is wagging about them.
Welcome to the kingdom of the slay queens, the new generation of ladies who are trying hard to convince people that they dropped from heaven and not born of a woman like some of us.
The term slay queen was coined by social media enthusiasts in reference of those ladies who are bringing both the online and offline communities down on how beautiful and 'wonderfully made' they feel they are than anybody else under the sun.
It all started as a joke but the slay queen era is real and it is soon becoming a menace. Many ladies are trying hard, some going as far as changing the biological metabolism of their bodies' just look like the real indisputable members of Slay Queens' Organization.
One key characteristic of Slay Queens is that they don't do such lowly foods, meant for the animals like githeri, chips mwitu (fries prepared from Irish potatoes somewhere on a road side), mutura and any other food that would demean their status of slay queenism. They say that they eat pizza, bargia and all that kind of food meant for princes'. In real sense, the things the majority of these slay queens purport not to put in their mouth are what they eat with impunity. When they are alone, away from the watchful eye of their secrete admirers, some of these slay queens consume large volumes of githeri, uncountable plates of chips mwitu and their plate of sukuma wiki, the only one they can afford, cannot miss a piece or two of mutura.
Another key characteristic of slay queens is they tweng' more than the queen of England. For them, every English word must be twanged and they give no damn about what the word means. Rule number of a slay queen, therefore, is that she must know English even if she and the language were divorced during their school days. They use words like oh my gosh instead of oh my God, words like blaching instead of blushing and gera out of hee instead of get out of here. When you start talking to them, using a perfect and well-crafted English, you lose them. They become confused and turn to the only language they know best; Sheng'. By the time they revert to sheng', look at their eyebrows, they will be sweating. This is without forgetting that a slay queen knows almost everything. She knows the coolest guy in town, the newest joint in town and the most affordable hotel around with a menu that she has never looked at.
They move around in tight trousers, tight enough to qualify as sleeping clothes and in short dresses, short enough to qualify as my mother's head rapper. They sway their behind especially for those who are well endowed with some sitting allowance and even those who are not lucky enough to be endowed, try as much as possible to shake whatever that is there.
Ask a slay queen where she leaves and you will be left asking God why you are the only poorest fellow around. Slay queens live in such posh places like Muthaiga, Karen, Kitsuru and all those leafy suburbs. They literary live in these places but physically and in the real world, you will find them boarding matatus to Mathare, Eastleigh, Kasarani, Githurai, Huruma, name them.
One of the slay queen's best companion is make-up. A slay queen is make-up and make-up is what makes up a slay queen. When you meet them, look keenly at the difference between their face, neck, and hands. They always look different. In most cases, the face is overloaded with make-up, the neck left to fend for itself while the hands are dark with some jelly applied on them. They protect their faces than anything else. Even when they cry, they make sure that the tears don't make a mistake of rolling down their face. The makeup might be swept away. And when they see the rain, they don't mind the oncoming speeding car, they will outdo Hussein Bolt in running putting in mind that nylon papers are no longer in use in Kenya.