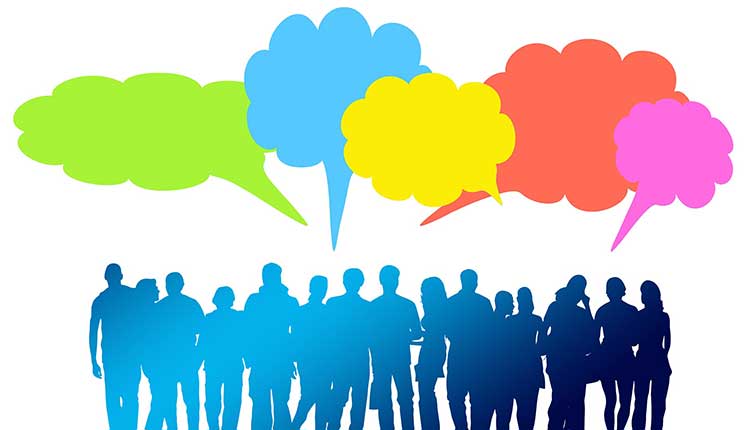 Nairobi's Demand For Rental Houses Leaves Tenants At The Mercy of Landlords
"We are too many to stay in Nairobi. If something cannot be done, this slum will expand all the way to the CBD," a friend living in the expansive Nairobi Mathare slum once complained to me.
The demand for affordable housing in Nairobi has been increasing with each passing day. People are always looking for a place to rent and every vacant room is a hot cake in Nairobi. In fact, every time someone moves out of a room, there is always someone else standing at the door waiting to move it.
This increased demand has led to landlords overlooking quality of services because most of the tenants event don't care so long as they have somewhere to sleep after a day long work. This has placed them at the mercy of landlords who do as they please because after all, even if you leave, there is always someone to come in.
I once stayed at a place called Mlango Kubwa, part of Mathare Slums just before you reach Eastleigh. Though this place has some "descent" houses for those who can afford, ranging from 4,000 shillings, landlords don't give a damn of their tenants. Most storey buildings don't have water, don't have toilets and they are never cleaned. Woe unto you if power develops a fault and Kenya Power refuses to come (as they always do), you will stay in the dark like bats even for months with no sight of the so called landlord. What is more painful is that tenants will never complain because most of them know the hustle of having to look for another house in Nairobi.
When Governor Mike Sonko took over power as the governor for Nairobi County, he promised to turn tables around and make Nairobi better. Months on and Nairobi tabs are still dry, garbage still scattered all over unless rain comes and sweeps some of them away and power interruptions are the order of the day.
Is there a way the people of Nairobi can be helped to shielded from the money hungry landlords?