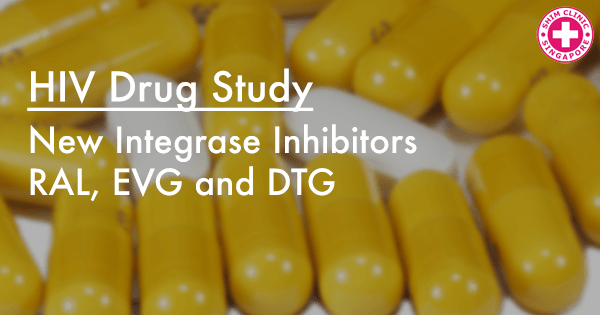 Kenya Becomes Second in Africa to Roll Out Latest AIDs Drug
Kenya has become the second country in Africa after Botswana to roll out the use of Dolutegravir (DTG), a generic version of the latest AIDs drug.
The drug was recommended by the World Health Organization (WHO) in 2015 as the first line regimen against HIV among adolescents.
More than 20,000 Kenyans are set to receive the drug before it being introduced in Tanzania and Nigeria.
The organization in charge, UNAIDS, aims at administering the drug to more than 90% of people living with HIV and AIDs by the year 2020.