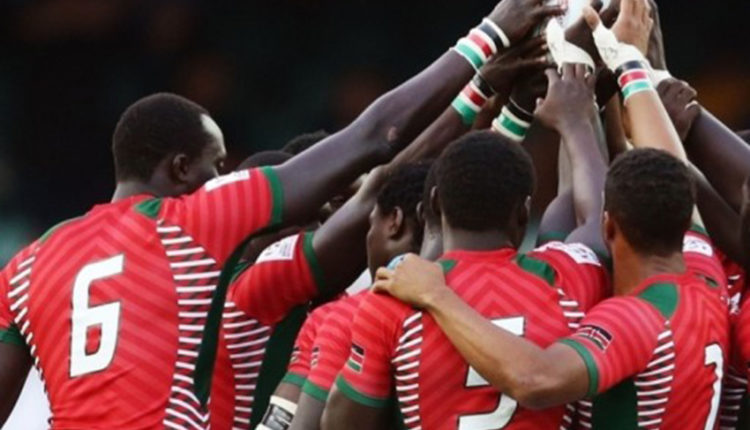 Getting Sporty With Sportika, Quenching The Thirst of Sports News
Once upon a time, sporting used to be seen as the luxury of a few talented individuals and those who enjoyed watching or reading about them were considered lazy and people with nothing valuable to do.
Times have since changed. People are now consuming sports news the same way they consume hard news. In fact, those who consume sports news are more than those who remain glued on their television sets waiting to watch the prime time news.
People are actually making a living from sports; both those who play and those who watch. Who doesn't know about sport betting? That is the new thing in town. Everyone is betting and almost everyone is winning. Now, to be a pro in analyzing sports and even betting right, you don't need to be an expert but you need to be a wide reader. There is no website that gives your all the sporting information that you need than the newly revamped Sportika (www.sportika.co.ke).
I have come across several sporting news sites but this one us unique. Here are the reasons why:
i) All the writers are professionals who have passion for all kinds of sports. There are those who handle football, some rugby, some athletics and some analysis.
ii) The language used is for "common" sports lover to understand. Writers on sportika.co.ke write for everyone. This means that everyone can read and understand.
iii) The site is just attractive. The silent journalistic rule of "a picture is worth a thousand words" clearly apply on this site with amazing images and interesting short videos.
Sportika is about consuming information about sports until you become sporty," said James Ndone, the CEO and Founder of Sportika.
If you are thinking of which team to bet for, then the site to visit for great analysis is sportika.co.ke
At Sportika, we don't just do sports but we make sure that apart from entertaining, we educate, entertain and inform," said Collins Ogutu, an Editor and Sportika.