A List Of People Who Will Not Use Nairobi Expressway
The Nairobi Expressway is almost complete. Those using the road will have to pay to use it. As one of…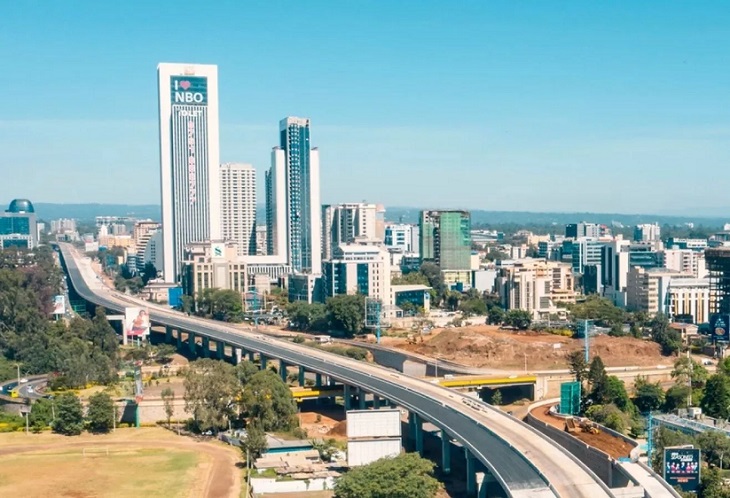 The Nairobi Expressway is almost complete. Those using the road will have to pay to use it. As one of the most expensive roads in the world, some Kenyans have been itching to have a taste of it. Some have even used it in the dead of the night.
The Expressway has often been referred to as the "road of the rich." And it is actually for it runs from Westlands and ends at Jomo Kenyatta International Airport (JKIA). And to stamp, this message, a list of those who will not use the road has been released.
Those using Tuk-tuks
Those using wheelbarrows
Those walking on foot
Those using nduthis
Those pushing handcarts
Those using scooters
Those using bicycles
Skaters
Those using carts
It is not yet clear what will happen to those who will be found to have invaded this road of the rich. It is not yet clear whether they will be fined, thrown to jail, or shot immediately. But it is obvious that there shall be that one Kenyan who will be daring enough to try.
The Kenya National Highways Authority (KENHA) has already told Kenyans who are "eager to use the road" to relax for the road will be opening soon. They have been encouraged to keep their cash safe and wait for the grand opening so that they can start paying to pay.
The road will be managed by those who gave us the loan for at least 27 years. They will be collecting toll fees so that they can pay themselves whatever they gave us and when they will have "received enough," they will hand it over back to us.
And by the way, with the Kenyan shilling weakening by the day, the word going around is that we might be forced to pay the toll fees in dollars.
About Post Author