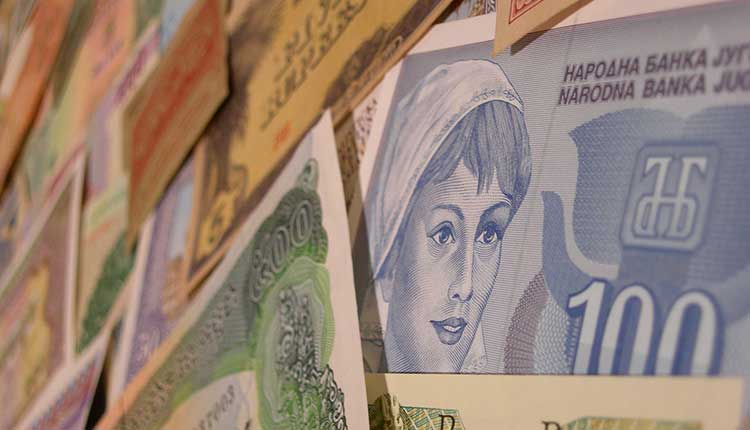 A Closer Look at the Performance of Regional Currencies in 2017
Regional currencies registered mixed performance during H1'2017, with most gaining against the dollar YTD according to a weakly report released by Cytonn Investments
East African currencies have all depreciated against the dollar, losing an average of 1.1 percent YTD and 3.2 percent in the last 12 months driven by increased food imports during the drought period and increased oil imports as importers took advantage of the lower global oil prices that were expected to rise.
Most currencies that appreciated against the dollar also experienced gains in their stock market indices as their near term outlooks remained positive and dollar flows from investors increased.
This goes to show how SSA capital markets have a lot of foreign investor participation. Below is a table showing the performance of select African currencies.