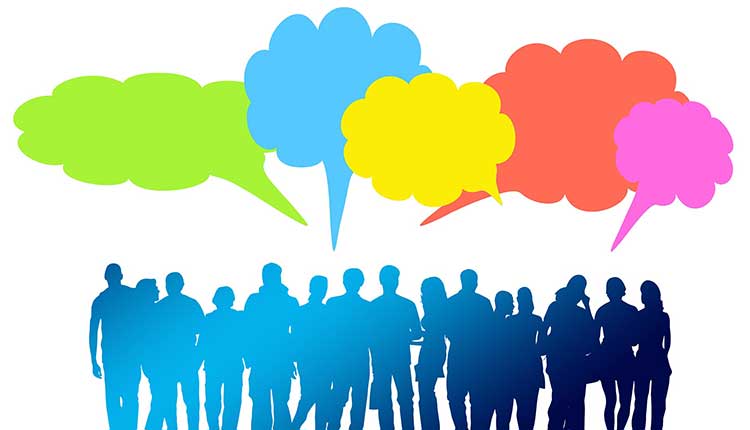 The Diaspora Lounge, Redefining Night Club Entertainment
Partnering with Iscan Media, the Diaspora Lounge is set to put in motion a string of events that will redefine night club entertainment in Kenya.
From hosting of local celebrities of profound musical reputation, creativity and whose energized performances are contagious enough to transform any one into an automobile of break dancing abilities-to video launches and a generally star studded atmosphere of personalities in the music industry.
The partnership aims at celebrating, encouraging and promoting art among the youth.
Intuitions of higher learning have over the years, confined learning to classroom theories-on how to do well in tests rather than a "get it done now" real world practical approach.
In the internal debate between practical and academic education, there is little ambiguity about which side parents, relatives, teachers and politicians push us towards from childhood.
Judging from the current levels of unemployment and rampant cost reduction strategies by companies, this formal bureaucratic – by the books approach has seen many unable to put their acquired academic intelligence to its intended use.
However, for artistic individuals or those who acquired such skills from tertiary intuitions and have since been unable to find their right footing- the partnership by the two entities is the platform for you to exhibit the highest expression of your talent by benefitting from an opportunity to showcase your work, network and get a wealth of insight from professionals and legends in the entertainment industry.
Those exclusively driven by party activities and desires will also be treated to electrifying performances and a chance to interact and socialize with their adored musicians with photography sessions and so much more.
Dubbed "IBUKA night", the set will be hosted every Thursday night at the Diaspora Lounge from 3rd August 2017 and the entry is absolutely free!