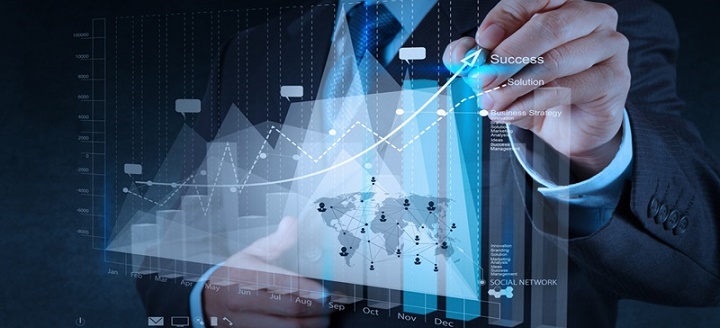 Is Kenya Power's Monopoly the Reason for Poor Services?
Kenya Power and Lighting Company is the only power provider in the country with millions of Kenyans now connected to the grid.
Being the only power provider with no competition from any other provider, customers have often complained of its laxity in delivering of services.
Many are a times that customers have complained of power blackouts, faults and other shortcomings with the companies staff taking ages to rectify whenever called upon.
"We have not had power for seven days. Two Kenya Power lines snapped and the wires hang dangerously as you can see. Efforts to make Kenya Power people to come and repair have fallen on deaf ears," said Peter, a resident of Mlango Kubwa, part of the expansive Mathare Slums.
"I called Kenya Power and informed them of the problem. They gave me a reference number, 3551713, and promised to send someone. Nobody has come. We pay for power and it is as if Kenya Power is doing as a favor," said Peter angrily.
Is Kenya Power taking advantage of its monopoly to frustrate those who solely depend on them for power?